Services
We have a broad range of services mainly aimed for Embedded Software Development.
Please choose an area below for more information.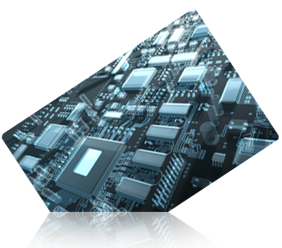 Traditional consulting
We work in your project in one of the standard roles like Project Manager, ScrumMaster, Software Architect, Software Developer, Test leader, Tester, Configuration Manager and Quality Assurance Manager.
Up
Quality coaching
Software Quality is in our eyes based on People using "Knowledge & Processes & Tools". You'll need all of them working smoothly to get efficient software development. We can help you improve in most areas, both on Software Department level and directly in Software Projects, helping you to balance Quality and TimeToMarket demands.
Up
Knowledge coaching: "C for Embedded Realtime Systems"
Most production code is written in the C language. C is a powerful language with many possibilities but also several traps. This service offers a personal one-on-one coaching of all commonly used parts of the language. Interesting and stimulating for the developer. ROI in months - not years! Please contact us for more in-depth information.
Up
Recruitment support
We assist in your recruitment of Embedded Software Developers. We help you to save time and money by making sure that you employ the right staff for your needs. Experience of 100+ interviews and tests.
Up